1.13
spaces with words, words for fantasies
Giuliana Kiersz | 16-31.10.21

writing gatherings I, Vernissage: 16th Oct 15-18:00
writing gatherings II: 23rd Oct 15-18:00

Free Admission
---
"i don't know
what will happen
but I believe
in this act
futile and hopeful
of creating spaces with words.
of making space for our fantasies
of meeting each other to write."


spaces with words, words for fantasies is an exhibition around the project encuentros de escritura - writing gatherings (2017 - ongoing). The writing gatherings are sensitive and political spaces where to reflect collectively on the territories we inhabit to create new narrative structures for the society we want to live in. By investigating our relationship with language, we intend to expand the dimensions of words so as to perceive beyond our ideas of what exists. We practice writing as a form of allowing sensitive knowledge to arise from listening, collecting and thinking together.



writing gatherings During the exhibition there will be two writing gatherings on site: on the 16th and 23rd of October from 15 to 18h. We will work in groups taking approaches from other disciplines such as cartographies, drawings and listening. We will practice collaborative thinking through questions and poems. Each writing gathering works as a unit, attending both days is not mandatory. No previous experience is required and each participant is invited to write in the language in which they feel most comfortable with. Come and join us!

To register the writing gatherings, please kindly send us an email (info@prenzlauerstudio.com) or DM via Instagram.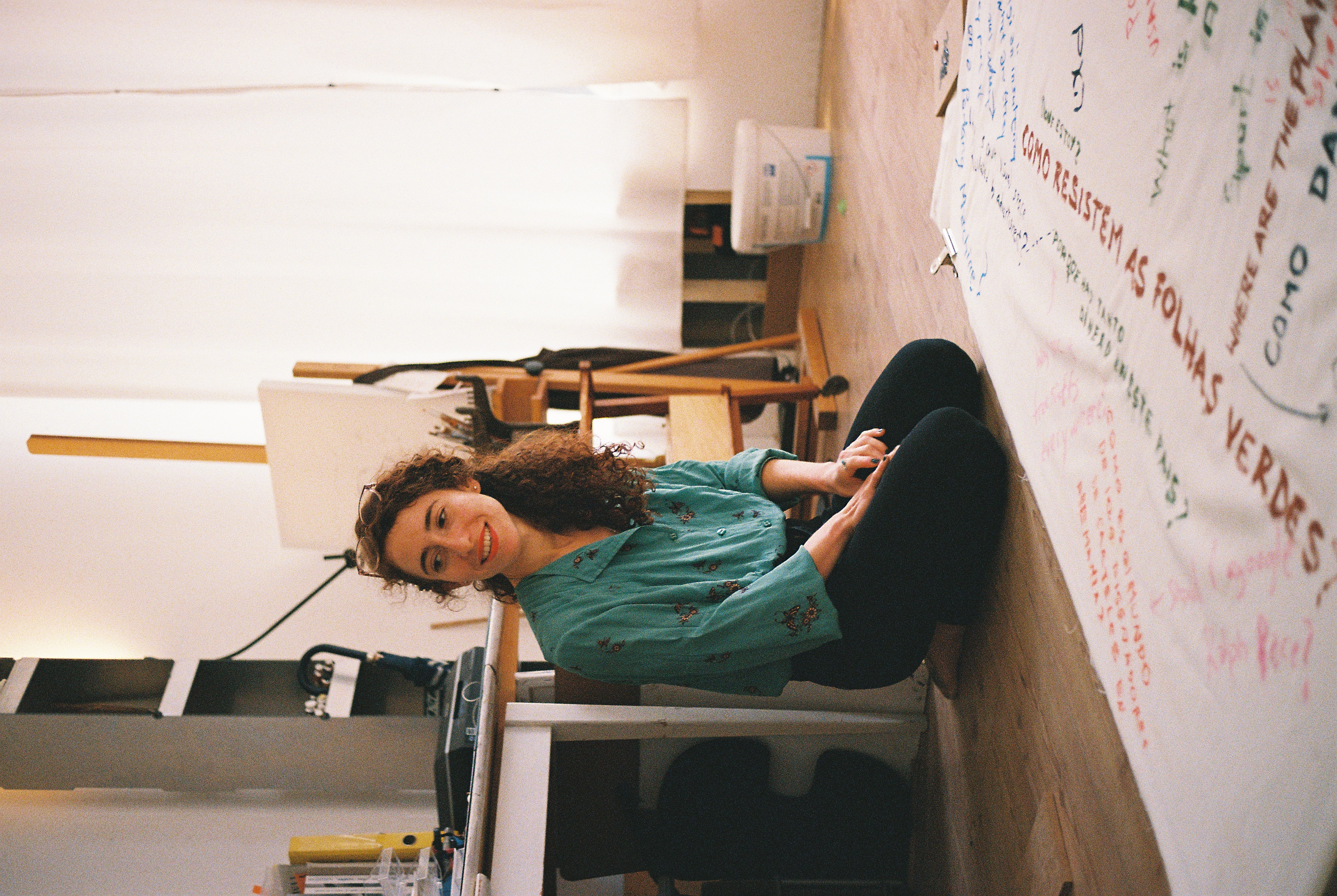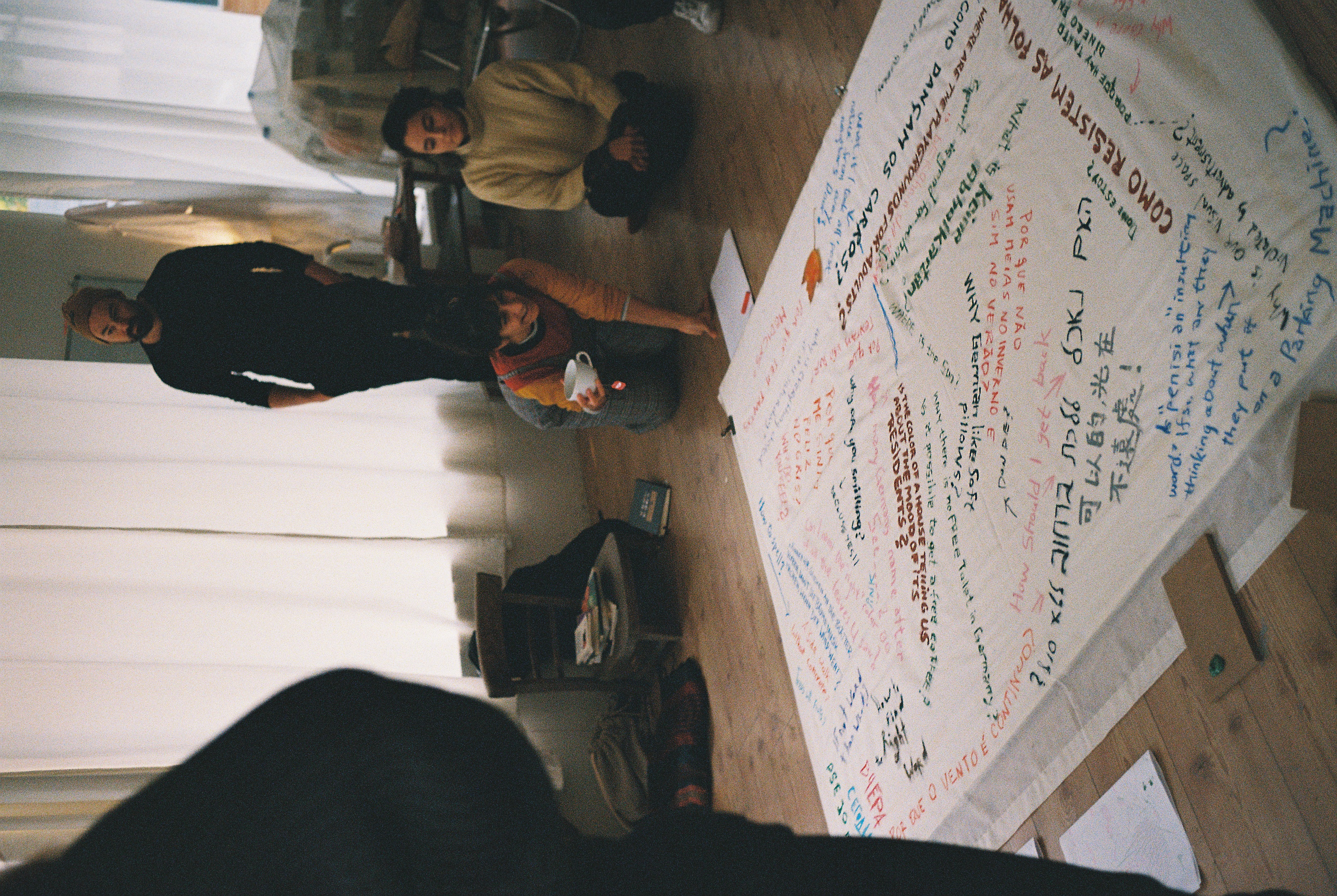 Giulian Kiersz is a feminist writer and artist from Buenos Aires, based in Berlin. Her methods explore our relationship with language, reflecting within specific contexts to create fantasies that move the social and political horizon. As part of her investigations, since 2017, she has organized writing gatherings in festivals, universities, theatres, and art spaces such as Floating University (Berlin). Akademie Schloss Solitude (Stuttgart), Art University UNICEN (Tandil), Maison de l'Argentine (Paris), Women Playwrights' International Conference ... among others.






︎︎︎back
---